Europe

Tours

Lisbon

Fun

Madrid

Memories

Plans

London

Barcelona
We're parents who didn't want to let go of our love of travel to Europe.  But naps, diapers and snack times definitely changed our approach. We filled in the gaps left by traditional travel resources and developed tips, tools and strategies for successful European trips with children.  
We want to make European travel enjoyable and accessible for the entire family. From practical guides to full blown tours, we've got you covered.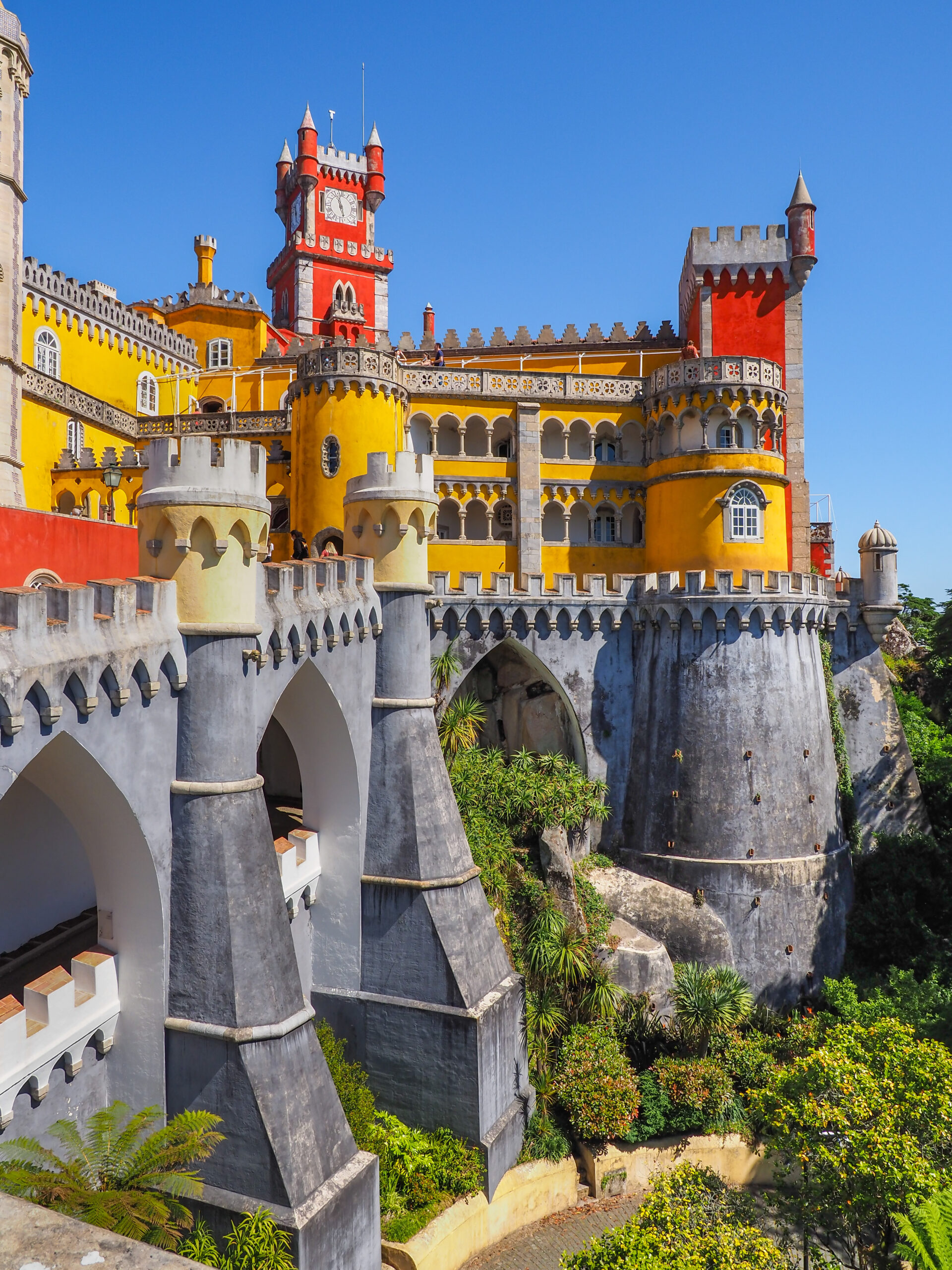 YOUR NEXT EUROPEAN DESTINATION
Travel guides by Europe for the Family – full of family focused perspectives and suggestions.
Use the guides to help plan your next trip – filter based on your family and save our recommendations to your suitcase.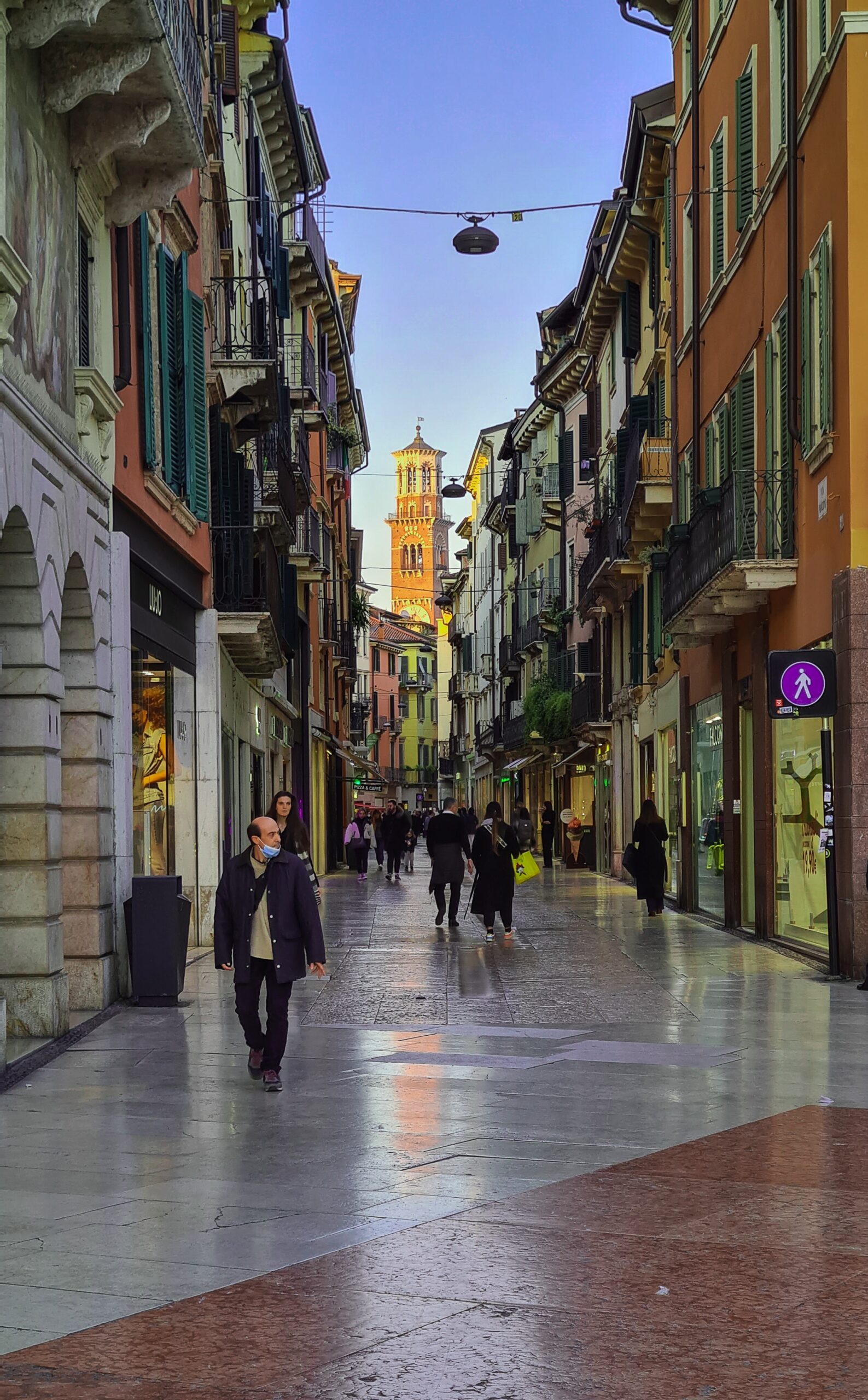 GUIDES
written for families