Whether you're in the sketching out phase or deep in the weeds of planning, sometimes you just need to talk to someone about it. There's too much information out there. You could spend days sifting through message boards and travel blogs trying to answer macro and esoteric questions. Is my itinerary too aggressive? Should I rent a car in Porto? Is there baby formula in Toledo? We've asked ourselves these same questions and can share our answers.
$90/half hour – email [email protected] for availability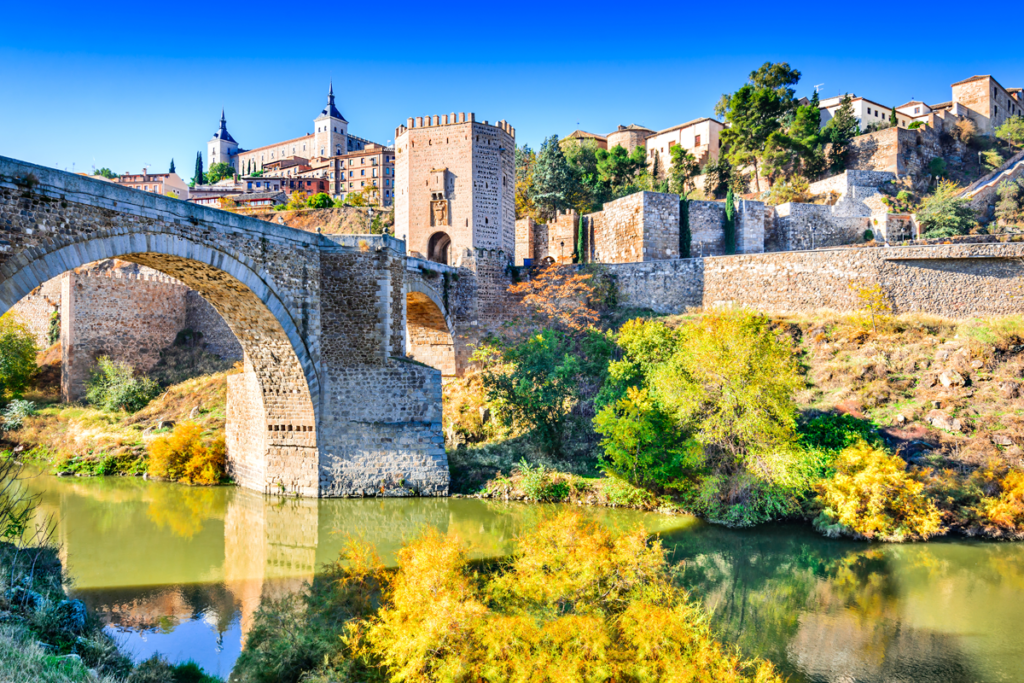 EFTF could be the perfect holiday getaway for your extended family or group of friends. Let's face it, planning a trip with a group you know too well can be taxing. With EFTF all you have to do is agree on a date to start the tour. Email [email protected] to discuss buying out a scheduled tour or to see about an alternate date.
Something else on your mind? 
Let's talk, we love to make things happen.